One thing that has puzzled me since getting a replica of this switch unit (cast from an original) , is the position of the labelling, as it falls between the unit and the throttle body and can't easily be seen.
Today, however, I noticed something in the Ground Crew/Maintenance notes. The switch on those drawings is facing 90 degrees to where it rests on later Spitfires. By the Spitfire II notes, it has moved to the more traditional position. On P9374 the unit is in the more modern position. I have a small photo of P9791 and that, although hard to see, seems to match the drawing below. You can also see in the Pilot's Notes that the switch is 90 deg to the "normal" position. I know exhaustive research was done on P9374 so I was wondering, does anybody know when the change occurred?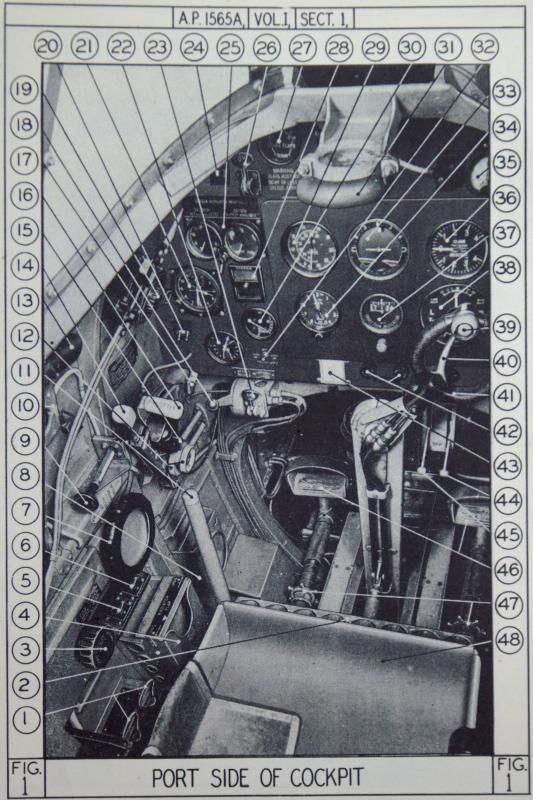 P9374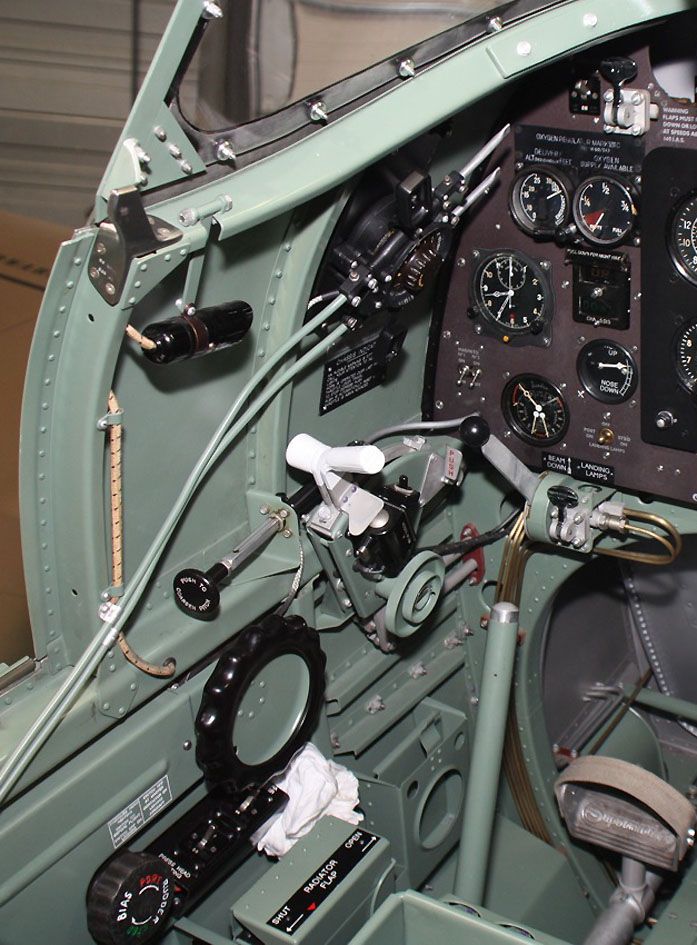 Just playing around with my throttle and it occurs that the moving of the Airscrew Pitch Control onto the throttle body would have required the refacing.
I would expect, given the diagrams etc that the early aircraft with "Bike Pump" type airscrew controls were the only ones with this feature...and not all of them if, as is more than likely, P9374 and N3200 are correct.